Floor Plans
We are open for business and we are conducting limited in-person apartment tours in accordance with CDC safe-distancing procedures. We are also working hard to have photos and videos of available units either below or available upon request via email [email protected] You can also schedule a personal FaceTime tour with one of our team members by calling (305) 821-7051.

Thanks in advance for your understanding and cooperation.
STUDIO
(Contact for Availability)
Bed
Studio
Bath
1
SQ.FT.
625
Rent
Call for Details
Specials
Deposit
At this time one or more floor plans at this community are currently unavailable. Please select "Join Our Waitlist" if you would like to be put on the waiting list.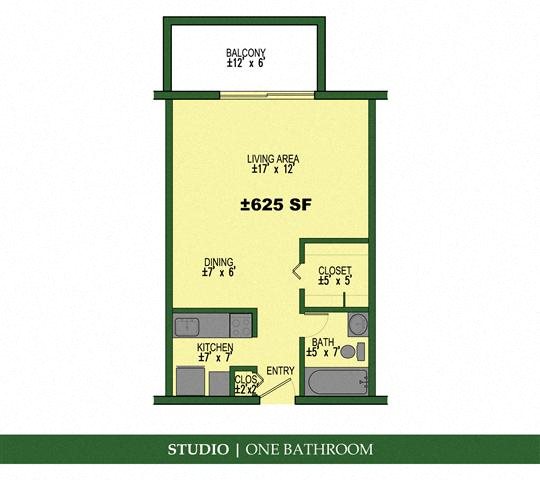 1 BED 1 BATH
(1 Available)
Bed
1
Bath
1
SQ.FT.
825
Rent
$1,280
Specials
Deposit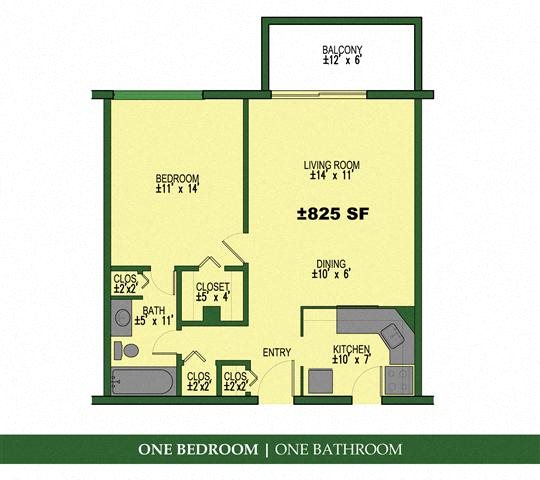 2 BED 2 BATH
(1 Available)
Bed
2
Bath
2
SQ.FT.
1,050
Rent
$1,540
Specials
Deposit